Every year a bunch of us Bait Shop Boyz Get together from around the US. to shoot gophers, coyote, and take in our gun show. Here is the report...
The bear and I , aka d4570 Slipped out before the rest arrived and I do mean "SLIPPED".


We got the first in official gopher of the hunt. We where actually out trying to call some coyote, but a gopher that get up and starts flipping his tail at you in a parking lot just HAS to be shot...
We had two coyotes come to the call but never let us get a shot. We did however have coyotes calling back at every set we did.
Montana weather this time of year is like a wicked old lady beating you over the head. It really does not hurt but makes you very uncomfortable and you can't do anything about it...
Day one of the Mygawds was "uncomfortable" at times but very shootable.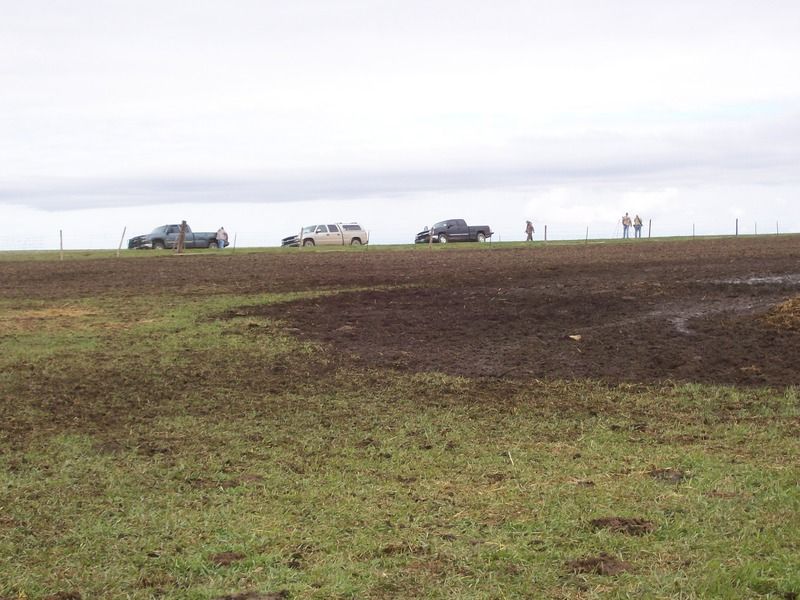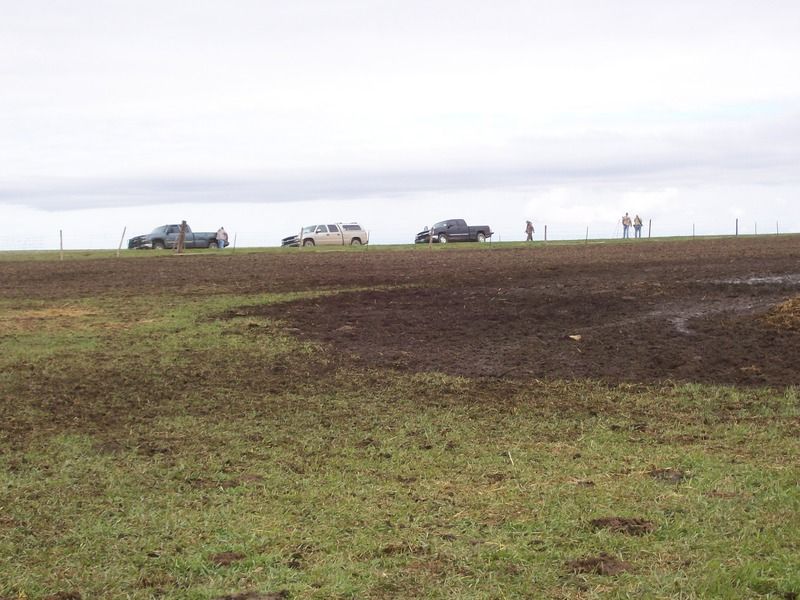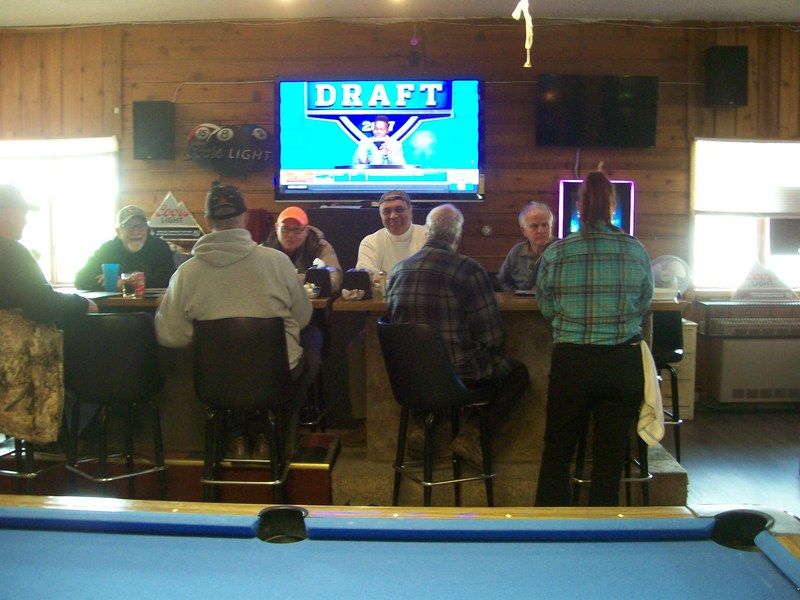 We killed a few then lunch at the Badger café.
Day two started out fine and kept getting better .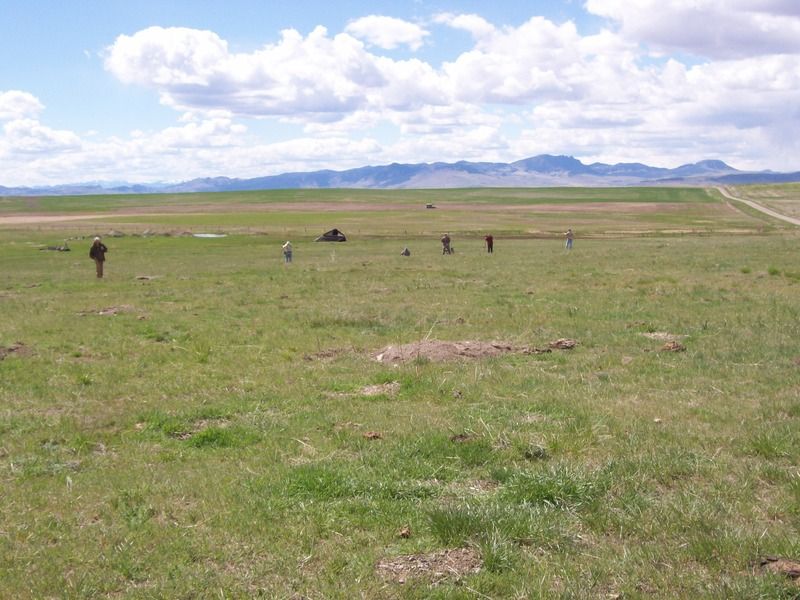 I had to leave to attend my daughters birthday calibration.
The other guys will have to fill in some blanks ... I'll keep you posted