My wife and I went out to an old deer hunting haunt in the river brakes area this weekend, Graceland.
Really that the name of the road and abandoned town.

It's a LONG ways off the beaten path to say the least.
We left town at 3 and it was 5:30 and we where calling coyotes .

The roads keep falling apart, there as bad as we have ever seen them I'm sure. No one lives in the area anymore and only one rancher runs cattle on the BLM, so little to no maintenance.
There never was any gravel, a good place to stay out of in the rain...

Big wash outs down the sides and center of the roads grass growing in the tracks real bad.

The road to Graceland is crumbling!

Anyway

We saw a LOT of deer mostly up high not much IN the brakes.

I had Coyotes at every set, calling back from all directions.

I had a few show ,but not commit. One got ran off by a bunch of deer.

WAY down just before the only House left to decay still on BLM I had one come in and challenge me that I could not see but very close.
I'm hanging on with my but cheeks and finger nails. It surprised me SOOO much I very nearly slid down to the bottom of what we call big buck canyon. NO body goes in to big buck canyon. It's buddy on the ridge I did see and I light him up at around 350 yards. Big massive canyon between me and it...

Fun day in the brakes.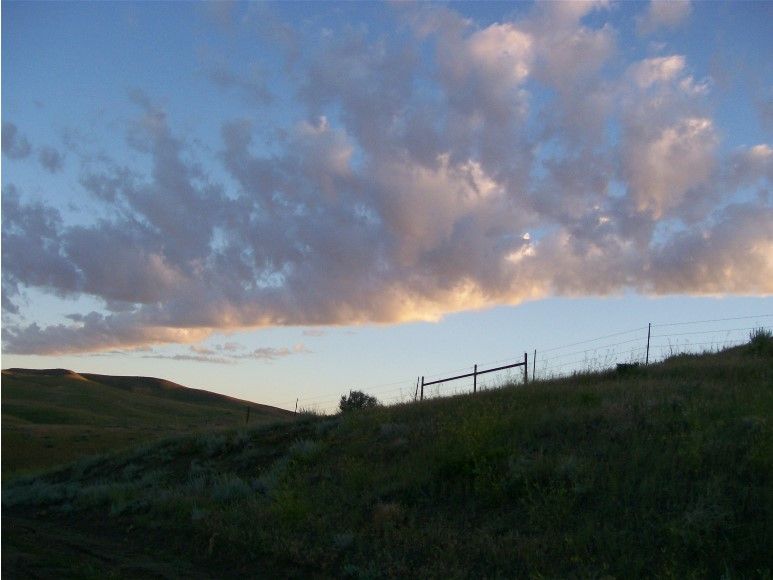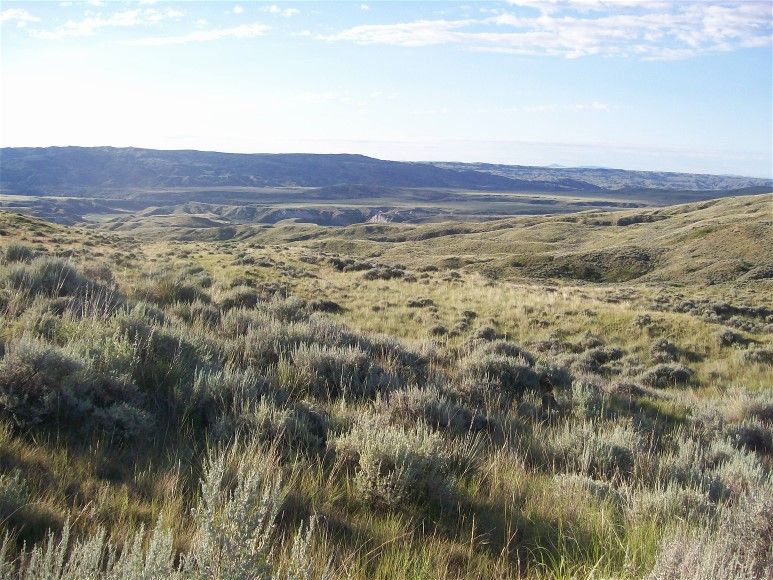 There is more and more prairie dogs popping up out there but all on Privet land so far.




I think the wheat crop this year is doing good. This is how most the deer looked, some had horns too.